Running shoe lacing methods and tips to help you find your perfect fit.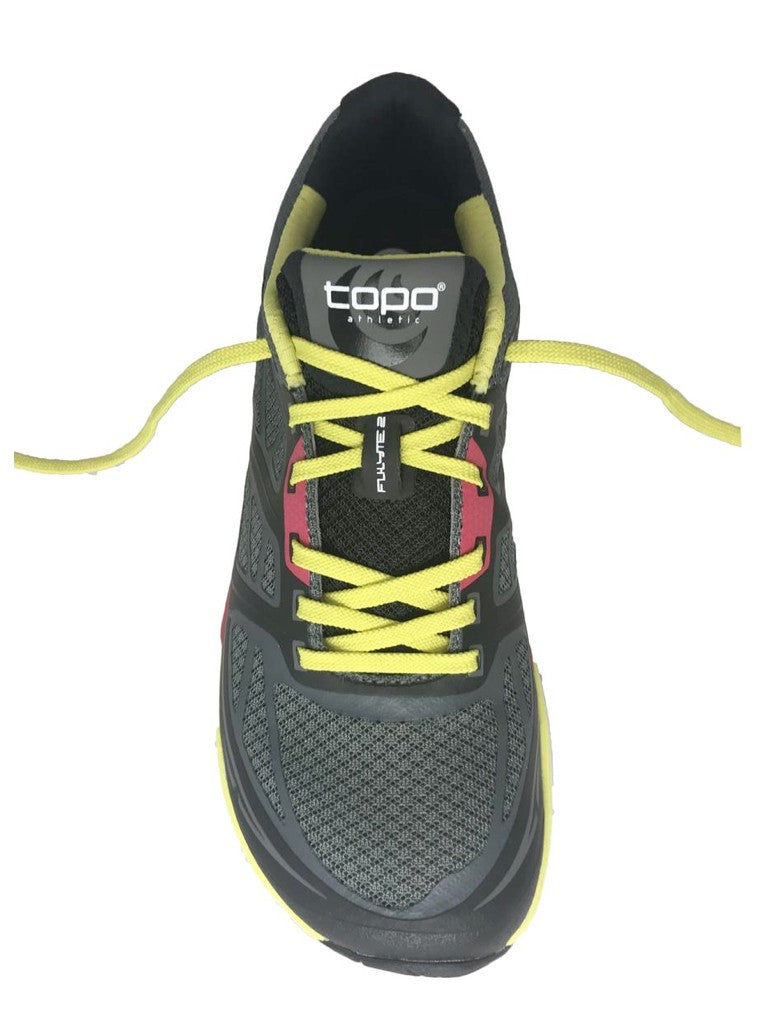 High arch
This way of tying the shoes gives you more room for a higher arched foot.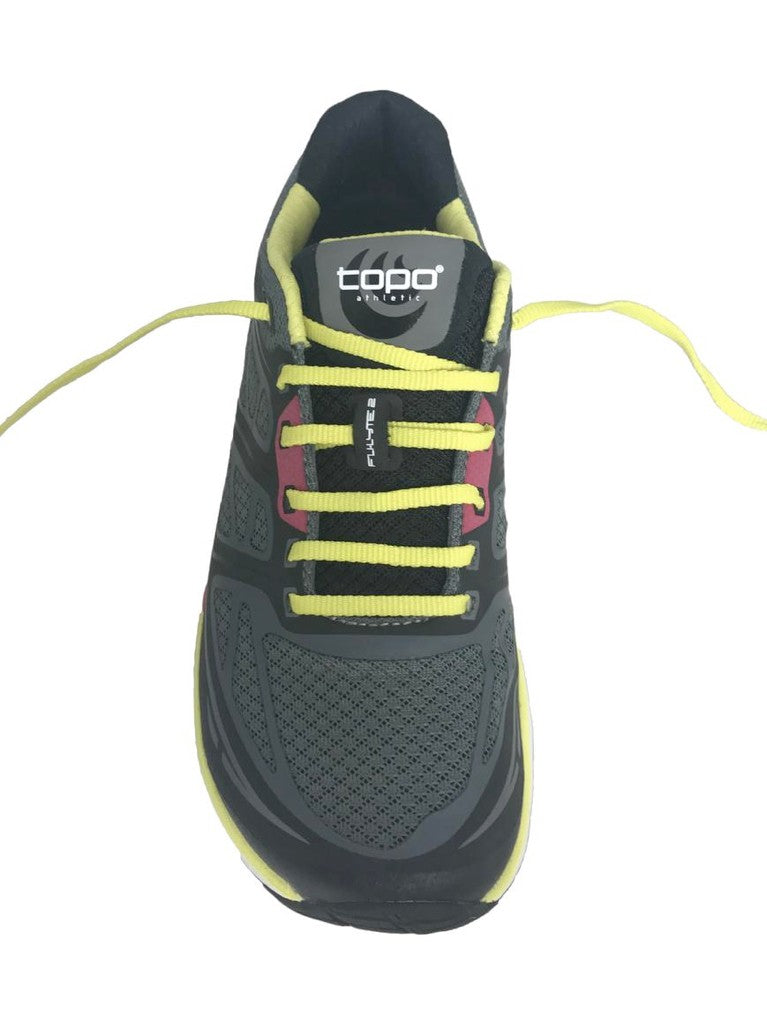 a little too tight
can also be called "parallel knotting" or "Lydiard knotting. This technique gives you less tension over the back of the foot.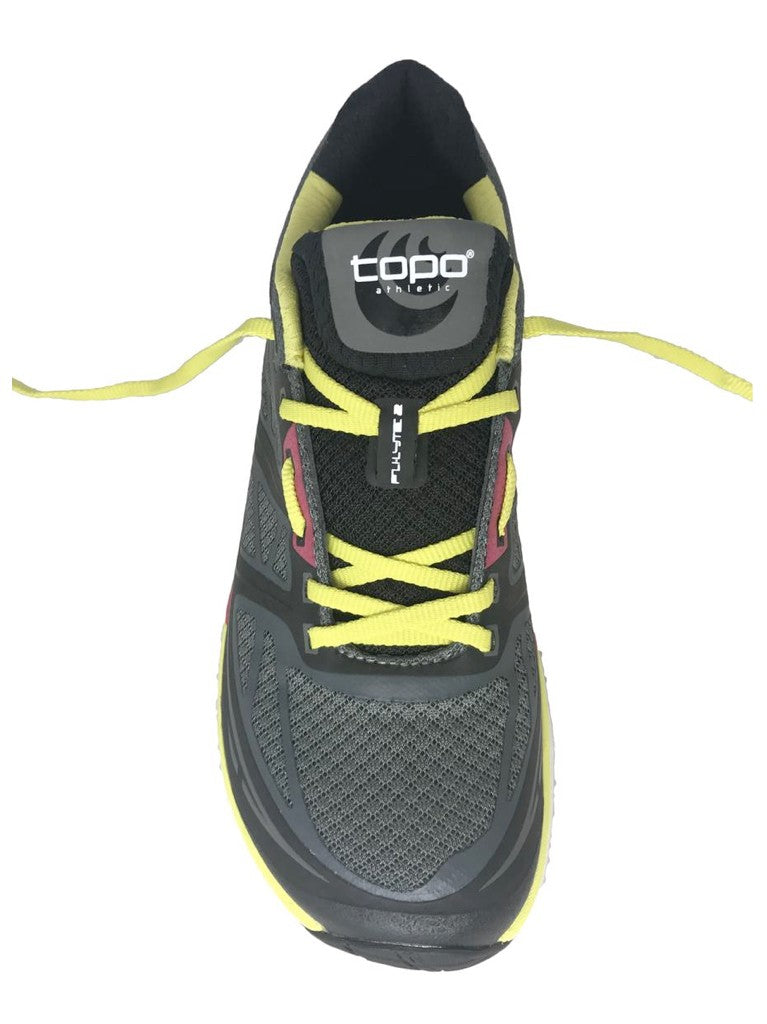 High instep
This variant helps you who pronate strongly and gives you better stability.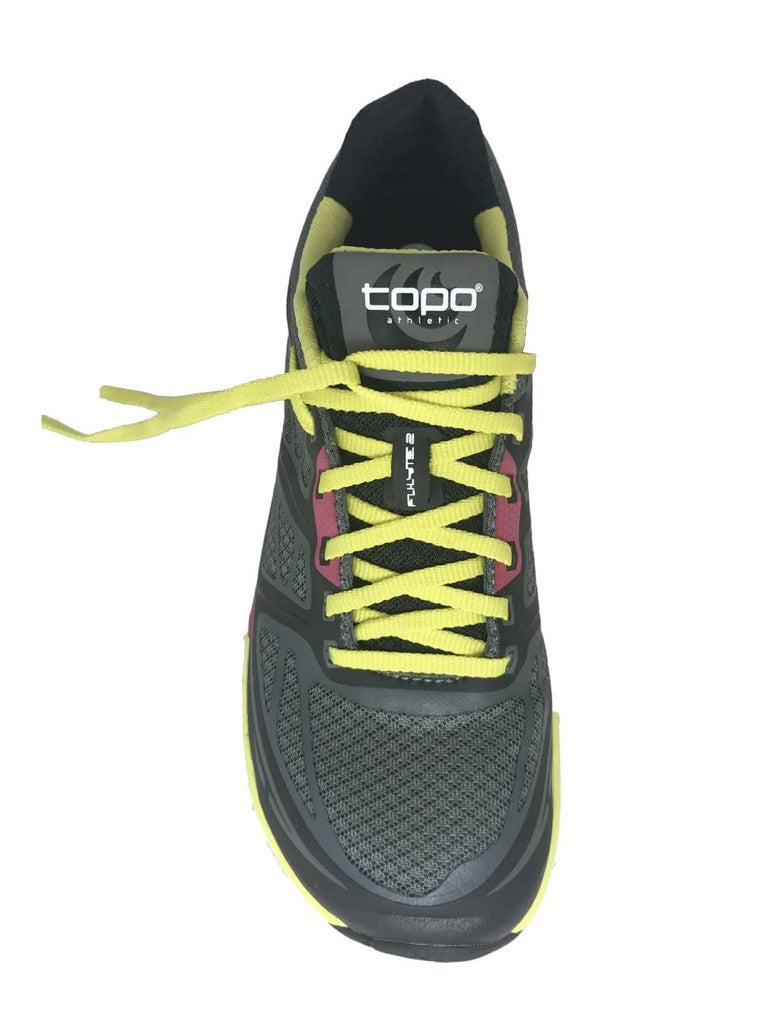 flat foot
Makes the shoes sit very tight over the foot, this so that you with a low foot will get a better fit.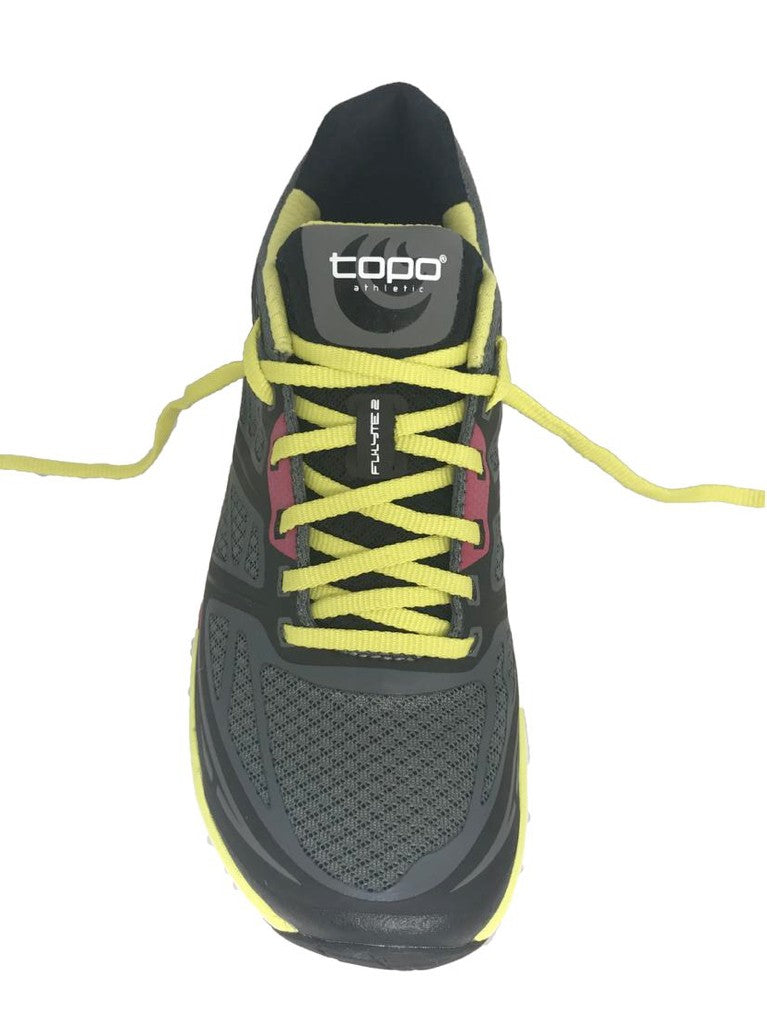 heel grip
For maximized heel grip, this binding is perfect.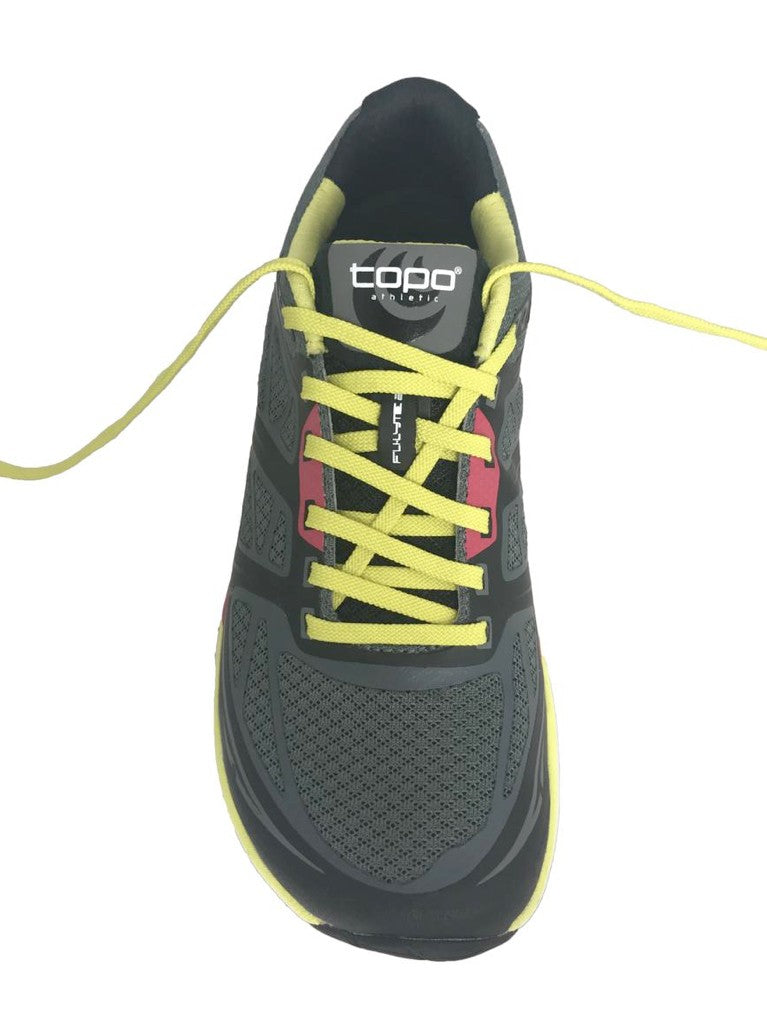 pain in the toes
This variant gives you more room over the toes, depending on how tight you tie you can adjust how much room your toes have to move during the run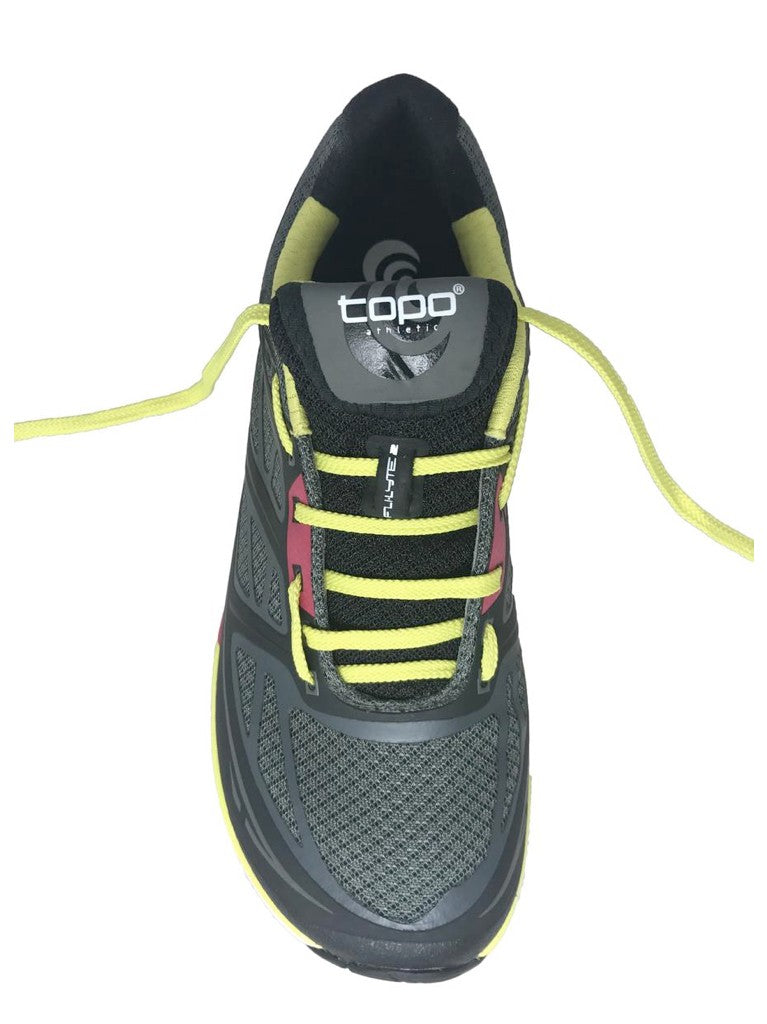 Swollen feet
If you get swollen feet, the binding is perfect to give a little more comfort when you go out and run.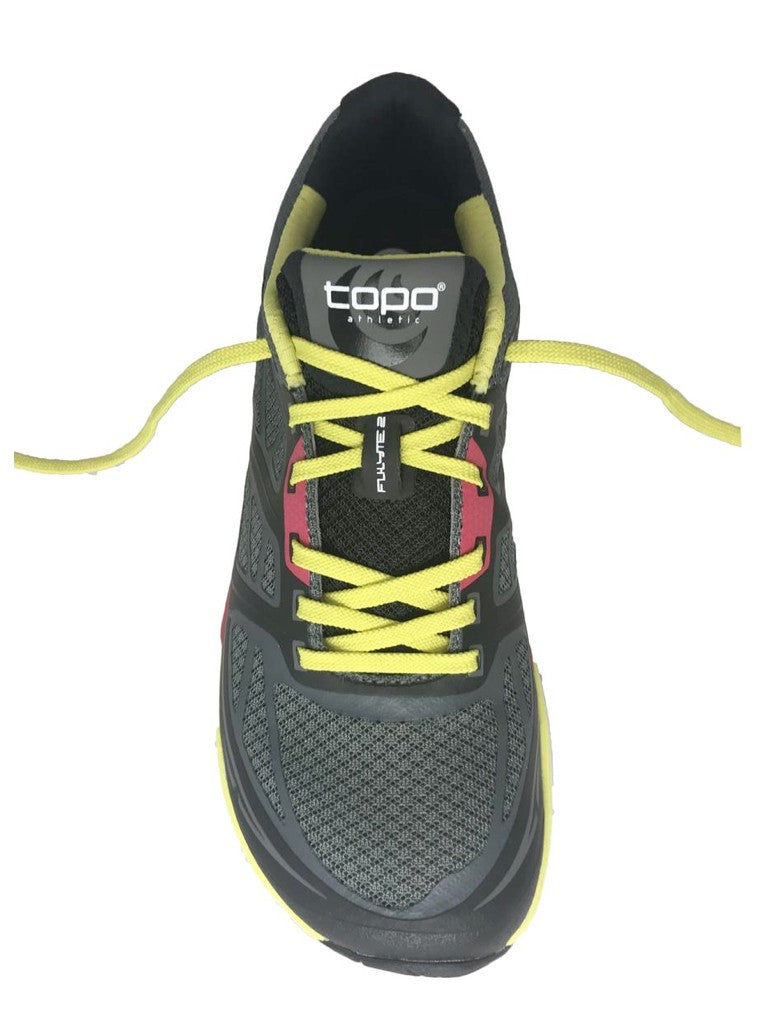 ont på en punkt
If you use this binding correctly, you can access specific points that you normally have trouble with during a session.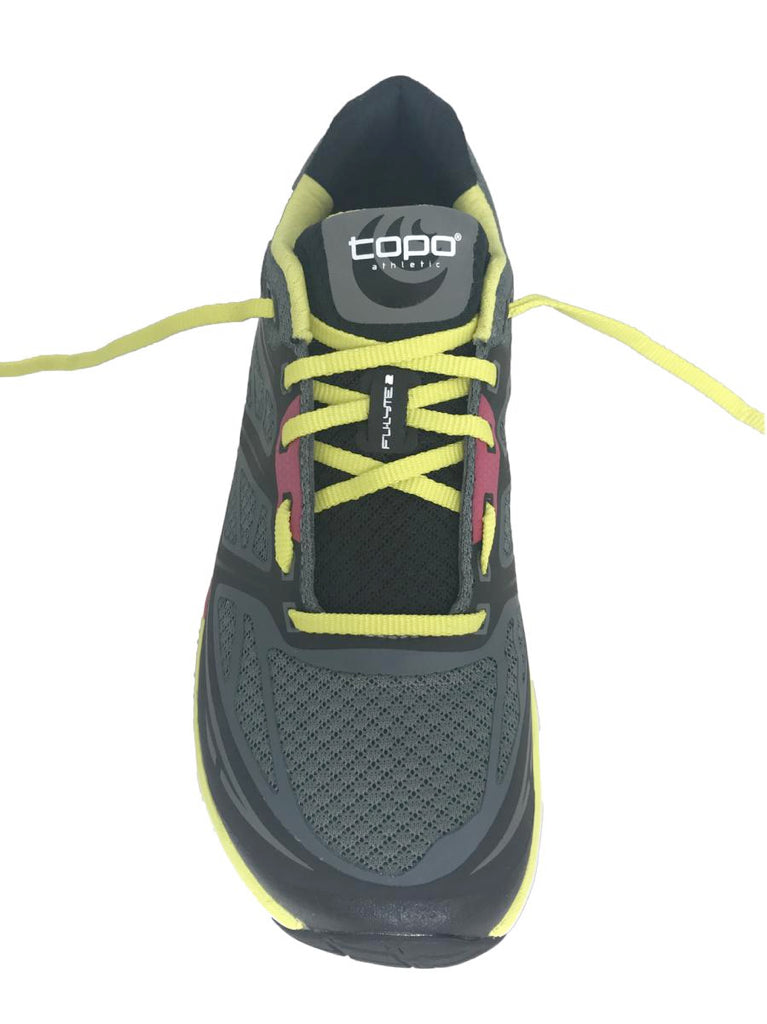 Narrow heel & wide forefoot
If you need more room for your toes and want better breathability, we recommend this lacing so you can change how tight you need the shoes to be during your run.