Vibram® logo Vibram® is the world's leading manufacturer of high-performance outsoles that are recognized for their unparalleled grip, traction and durability.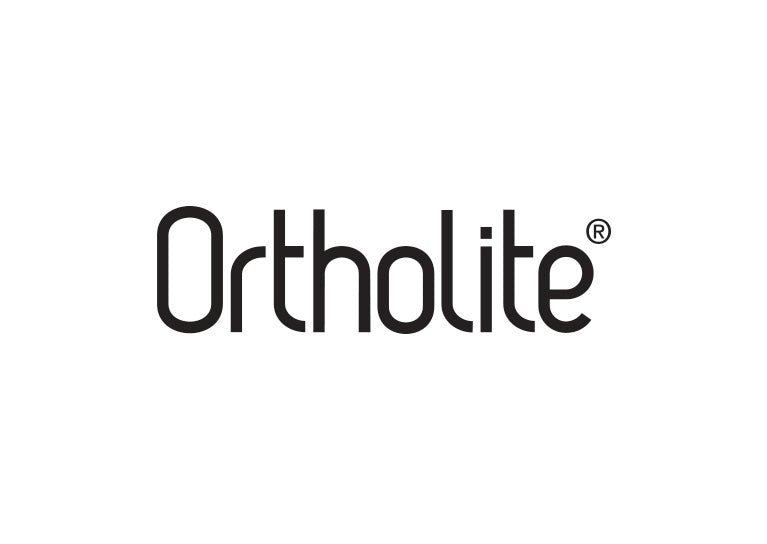 PERFORMANCE INSOLE OrthoLite's® advanced, proprietary polyurethane formula delivers a combination of cushion, elasticity and bacteria-resistance for improved comfort and odor control. 3D WAVE SENSE INSOLE Topo's 3D Wave Sense Insole, powered by OrthoLite®, features textured, wave-patterned cushioning that delivers outstanding massaging comfort.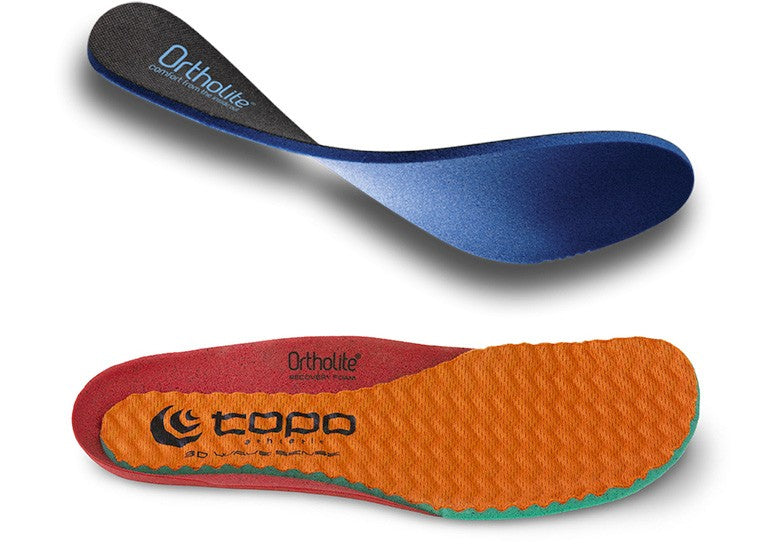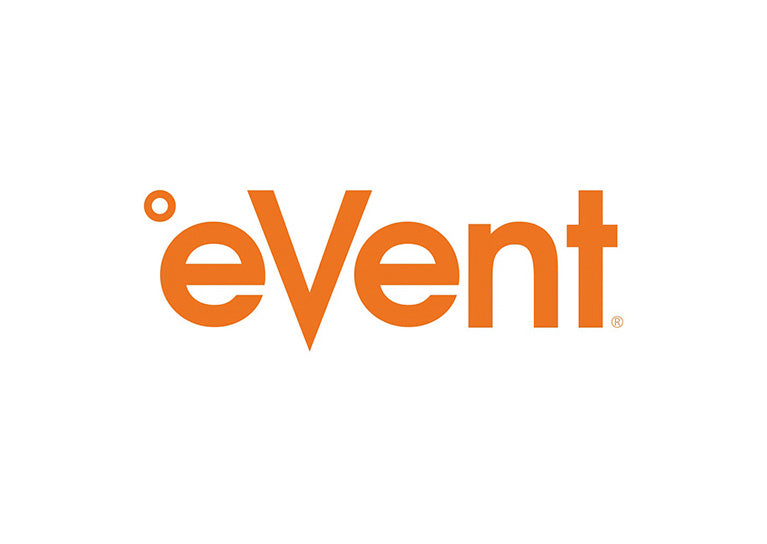 The original air permeable waterproof footwear technology. From the trailhead to base camp, DVdry footwear answers the call when all-weather protection is needed. Their proprietary Direct Venting (DV) technology utilizes billions of microscopic pores to instantly vent the water vapor (sweat) inside your footwear when you're active. Constructed using bootie or gasket manufacturing techniques, DVdry technology is ideal for rugged, punishing environments.